Holidays are good for a lot. When we talk about travel there are many possibilities offered by the tourism sector. If we want to travel to a destination that is considerably far away, it is possible that you have to take a plane (and risk having a delay in your flight). When you arrive, you might rent a car to tour the place and get into its most interesting landscapes and nooks and crannies.
You can also rent a car to move from your place of origin. Taking a bus or using a collaborative, blablacar-type means of transport is also an option. Another option you can choose to carry out your vacation can be a cruise. Accommodation and built-in transport.
Renting a caravan can offer you the same solution in that sense. If not, and unless friends or family provide accommodation, you will have no choice but to include a hotel or apartment in your holiday booking.
Anyway, what do all these options have in common? Well, we place in them a fundamental part of our wishes and yearnings: our holidays. And we hope, as is our right, that everything responds to what we have reserved. Unfortunately, this is not always the case.
This summer, none of them is left without their corresponding complaint when it comes to getting a good performance of the services contracted and a proper treatment to the customer.
Let's look at some of the cases that have come to us this summer claimant related to vacations.
Claiming a rental car, an odyssey
Without a doubt, after the flight claims, the incidences at the time of renting a car or once delivered are the most frequent.
One of our users found on arrival in Scotland that the company did not have the car (with the size) it had booked. Faced with this situation, the company offered him a smaller car or another from a higher range, paying a difference. Although it was a problem of the company itself not to have the car, the solution given was always at the expense of the customer's detriment.
Our protagonist accepted the change to a car of a greater range, paying the difference. What was his surprise when, after having delivered the car, he was charged 700 pounds. For a supposed damage of the same one.
In these situations, the best thing to do is to make sure that the car does not have any damage. Both before and after renting it. And if it does, take pictures and leave a record when you rent it. It is also highly recommended to ask for a document when you deliver that you do it in perfect condition.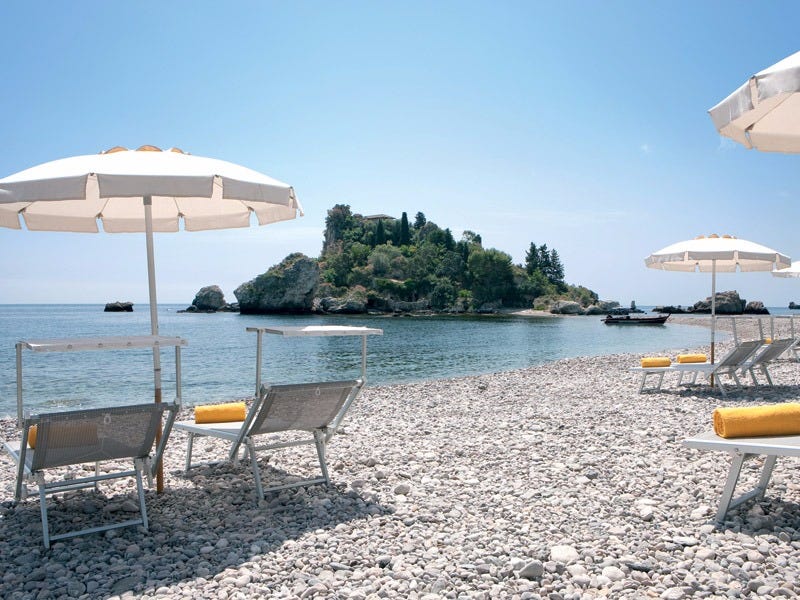 The other cases that have come to us are very similar, overbookings, unjustified extra costs or endless queues of up to three hours at the collection offices.
Cruise ships take theirs, too.
Another of the services that have a greater number of consultations are the cruises. A common complaint is that the cabins were not like the ones they had booked. Also additional costs in all included (always read the full general conditions when hiring these services).
Another question that has come to us that has seemed curious is that some users hired a cruise because they made a stop in a specific city. We understand that they wanted to visit that city and as the cruise passed through there, they took advantage of it. What was their surprise when they got on the boat and the itinerary was no longer there.
Faced with this, they tried to cancel their reservation and get their money back, but it was not possible. In these cases it is necessary to look carefully at the general conditions of hiring. In many cases the companies reserve the right to this type of changes, and as when you buy the trip you accept them, then there is no possibility to claim.
Hotels or apartments, another basic holiday claim
Last but not least, we are faced with another type of complaint very typical of these dates: accommodation.
In the case of hotels, we are talking about claims for not having the room that had been booked (for example overlooking the sea). Also additional costs when arriving at the hotel of those who were not mentioned in the reservation. And finally, overbooking or because the photos of the reservation had nothing to do with reality.
With regard to apartments and rentals of tourist accommodation we found ourselves mainly with scams. Most consist of paying money in advance and that the apartment does not exist or has never really been rented. Also with casuísticas as the one of the hotels. For example, lack of correspondence of the reality with the photos, the exact location of the same one… etc.
In most of the cases described the best thing is to prevent because this type of claims are very complicated to solve.
Therefore, always try to make sure you keep all the documentation. Collect evidence such as photos that show the conditions of the service and do not pay anything in advance, for example in vacation rentals, without having the appropriate guarantees.